What Japan Inc. should learn from Takata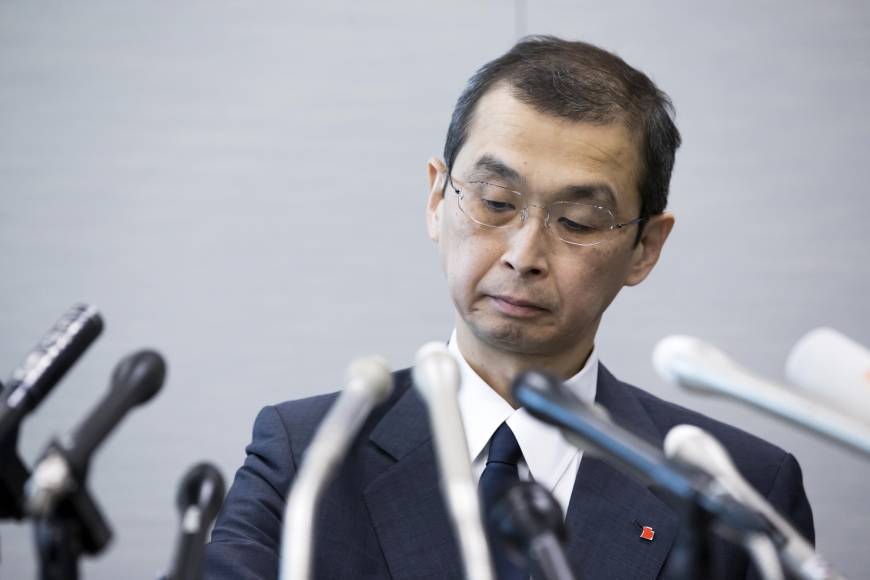 Robert Mueller, now Donald Trump's biggest problem, was until recently Takata's. Before the former FBI director was tapped to investigate the U.S. president, he oversaw claims against Takata's deadly airbags — a task now entrusted to famed compensation-dispute expert Kenneth Feinberg.
Just as men can be judged by the caliber of their enemies, a company's troubles can be measured by the stature of those holding it to account. America, it's worth noting, attacked Takata's crisis with two of its best and brightest. Mueller's bona fides have the White House on the run, while Feinberg led compensation claims related to Sept. 11, TARP (the U.S. Treasury's Troubled Asset Relief Program), BP's massive Gulf of Mexico oil spill, and now exploding air bags that killed at least 16 people and injured more than 180.
Where are Japan's few good men? Or, more to the point, where has Japan Inc. been as this embarrassing saga unfolded?
In the 31 months since the first U.S. Senate hearing on Takata's fudged data and this week's bankruptcy, Japanese lawmakers looked the other way. Regulators seemed to hope the whole mess would blow over. Prime Minister Shinzo Abe talked up his moves to add outside directors to corporate boards and give shareholders a bigger voice........

© The Japan Times
visit website