Sheryl Sandberg: world's most annoying person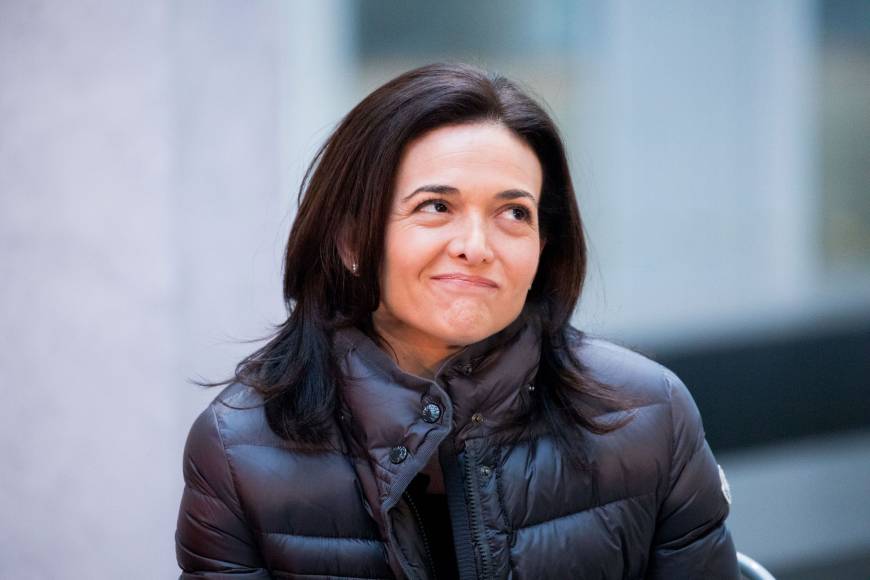 NEW YORK – It's that time of the year again: Sheryl Sandberg is telling us how to live our lives.
Invariably promoted as launching a "movement" — as opposed to shilling books — the Facebook executive's publicity blitzes are impossible to avoid. There's the inevitable, inevitably self-involved New York Times op-ed. (The words "I," "me" and "my" appear 15 times in the first 143 words.) She's in Time and Fortune and USA Today and The Washington Post and HuffPo, which tells us "Why Sheryl Sandberg Decided To Speak Openly About Losing Her Husband" (uh, to sell books?).
As far as I can tell, the only media outlet not to be shilling Sandberg's pabulum is Islamic State's online magazine, proving that terrorists aren't all bad.
"Option B: Facing Adversity, Building Resilience" is the best-selling sequel to her best-selling 2013 tome "Lean In," which is a best-seller because every media outlet is pushing it and advises women in the workplace to get ahead the same way she did: Be born the child of a well-off medical specialist in a rich enclave, go to Harvard without having to take out a student loan, suck up to a future U.S. Treasury secretary (who thinks women are dumb) while you're there, snag an MBA and........

© The Japan Times
visit website