The unfinished business of Indian partition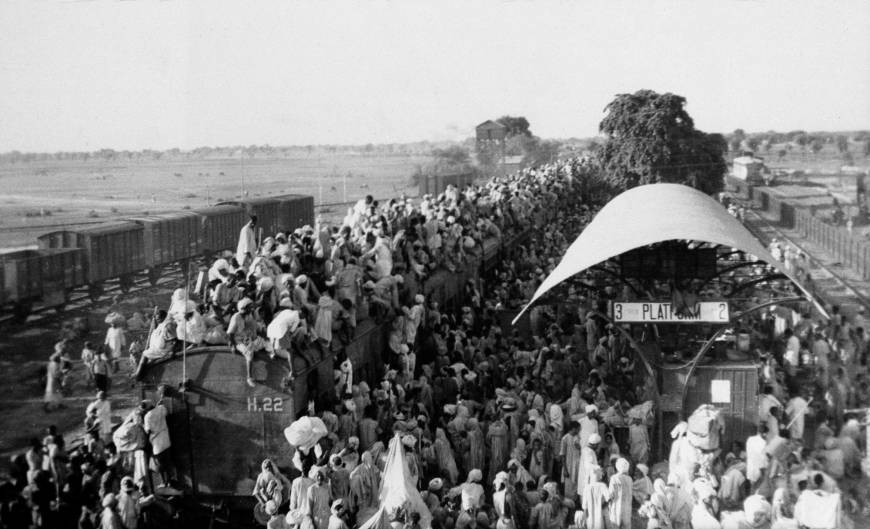 The nightmarish horrors of India's partition by the British 70 years ago on Aug. 15, 1947, cast a long shadow into the 21st century. At that time, it is estimated that more than 1 million people were killed in communal rioting and some 15 million were displaced. This gruesome mayhem suffered by Muslims, Hindus and Sikhs bequeathed a legacy of distrust and animosity that is the dry kindling of communal violence.
The festering wounds of hastily drawn borders remain geopolitical flashpoints that have sparked wars and terrorism. State identities in India and Pakistan draw on this trauma, infusing nationalism with the primordial passions of victimization and revenge. Formerly East Pakistan, Bangladesh, divided by culture and 2,000 kilometers of Indian territory from Pakistan, fought for its independence in 1971, a conflict that claimed as many as 3 million lives and displaced tens of millions more.
K. Anis Ahmed, Bangladeshi author of the novel "The World in My Hands," says: "What's most remarkable is that unlike both sides of the Punjab border or even Hindus who moved to West Bengal, Muslims who lived here and came from the other side have less reaction to the partition. This is partly due to the bigger and more recent event of the Liberation War of 1971." Perhaps, he adds, because "both natives and newcomers ultimately gained a new country that belongs to them equally. This is not to say that there aren't those who didn't suffer, but the memory has been much less of a factor in political eventualities here."
The British have much to answer for. According to Ananya Vajpeyi, author of "Righteous Republic" and a research associate at........

© The Japan Times
visit website