The Greening of the Miners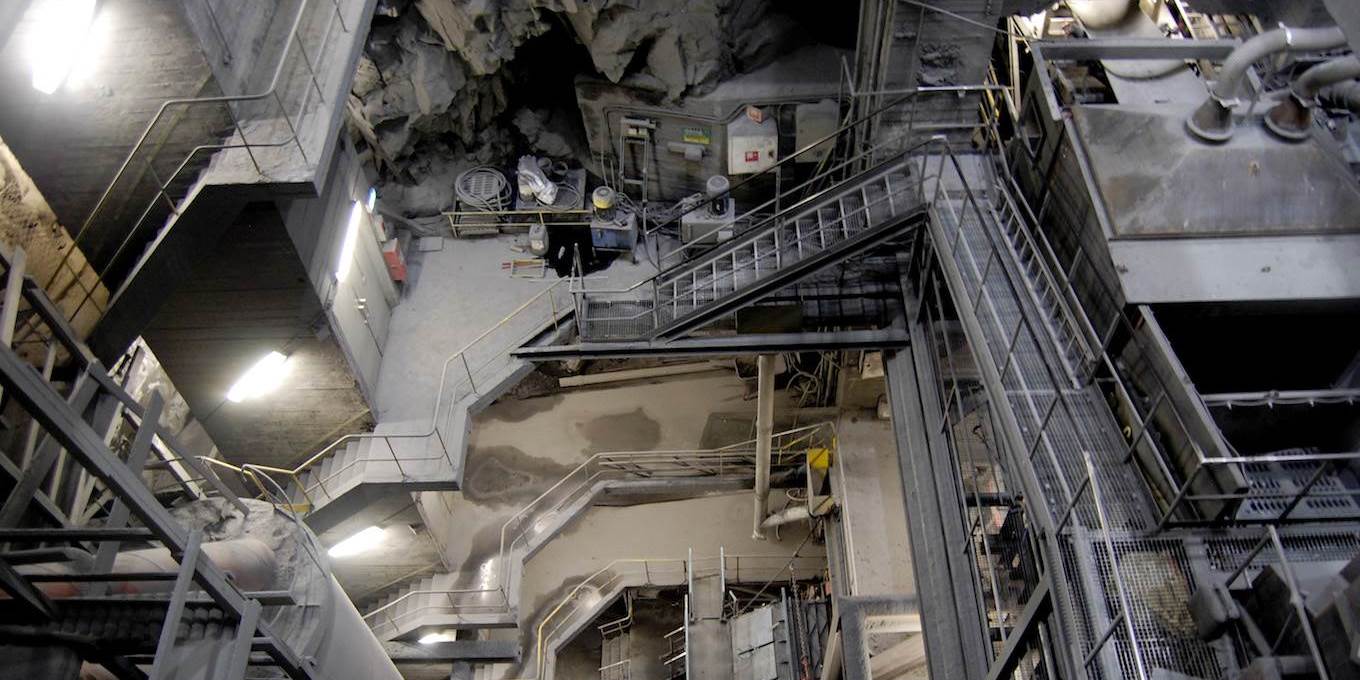 LONDON – Donald Trump's presidency in the United States has turned mining – and the coal industry in particular – into a political cause célèbre over the last year. In June, during his first White House cabinet meeting, Trump suggested that his energy policies were putting miners back to work and transforming a troubled sector of the economy.
Nov 13, 2017 Marcel Fratzscher says that the German chancellor's most consequential achievement is not economic.
Nov 13, 2017 Dani Rodrik doubts that reformist politicians can win unless they come clean about the high costs of neoliberal policies.
Nov 10, 2017 Barry Eichengreen explains why monetary authorities' hard-won independence is facing powerful new challenges.
But Trump is mistaken to think that championing the cause of miners and paying respect to a difficult profession will be sufficient to make mining sustainable. To achieve that, a far more complex set of interdependencies must be navigated.
Debates about mining and the environment are often framed in terms of a "nexus" between extraction of a resource and the introduction of other resources into the extraction process. The forthcoming
© Project Syndicate
visit website