Feeding Myanmar's Refugees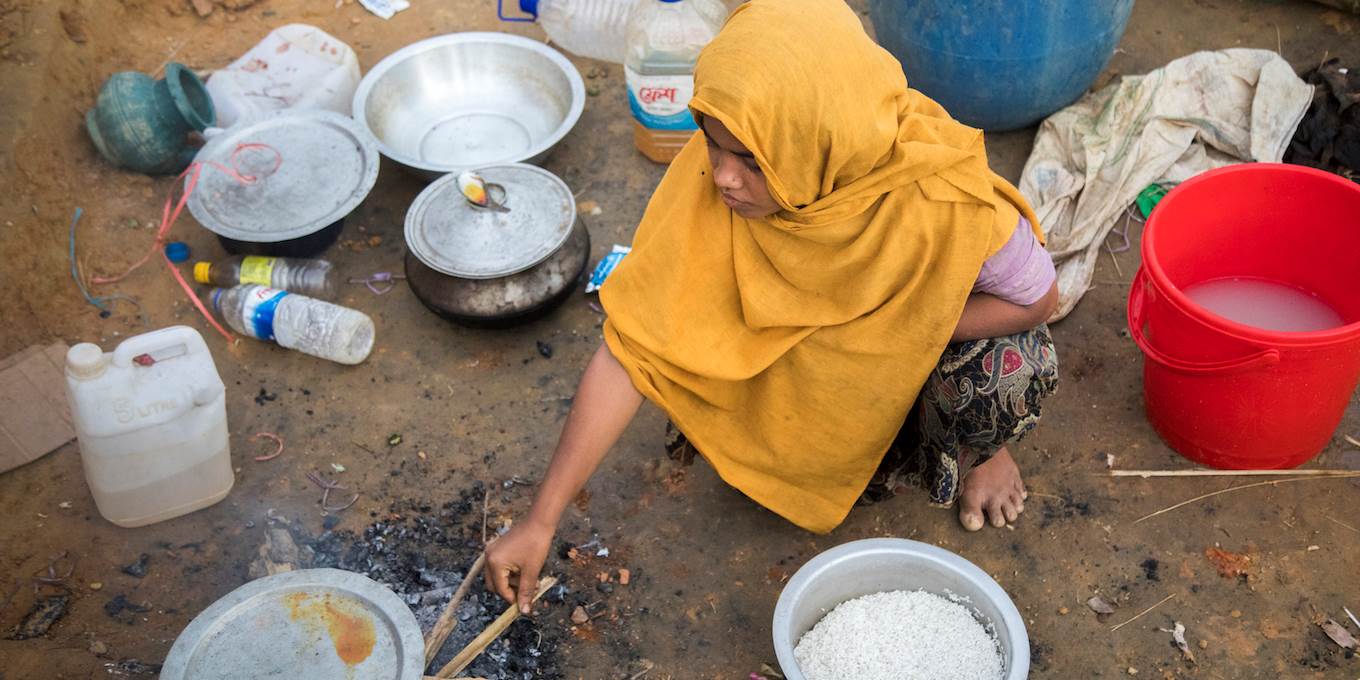 COX'S BAZAR – The Rohingya refugee camp in the Bangladeshi port city of Cox's Bazar is a sea of metal roofs as far as the eye can see, shimmering under an unrelenting sun. Mohammed, a 60-year-old resident, greets me outside his new home and thanks me in breathless rasps for our support. He suffers from a larynx disease, one that could easily be treated with a surgery that he cannot afford. But he is simply grateful to be alive, and far away from the torture and misery he left behind in Myanmar.
Nov 13, 2017 Marcel Fratzscher says that the German chancellor's most consequential achievement is not economic.
Nov 14, 2017 Zhang Jun considers what the country is likely to achieve in the next 30 years – and what could stand in its way.
Nov 13, 2017 Dani Rodrik doubts that reformist politicians can win unless they come clean about the high costs of neoliberal policies.
Like many of those fleeing Myanmar, Mohammed walked for........

© Project Syndicate
visit website