Democracy Beyond the Nation-State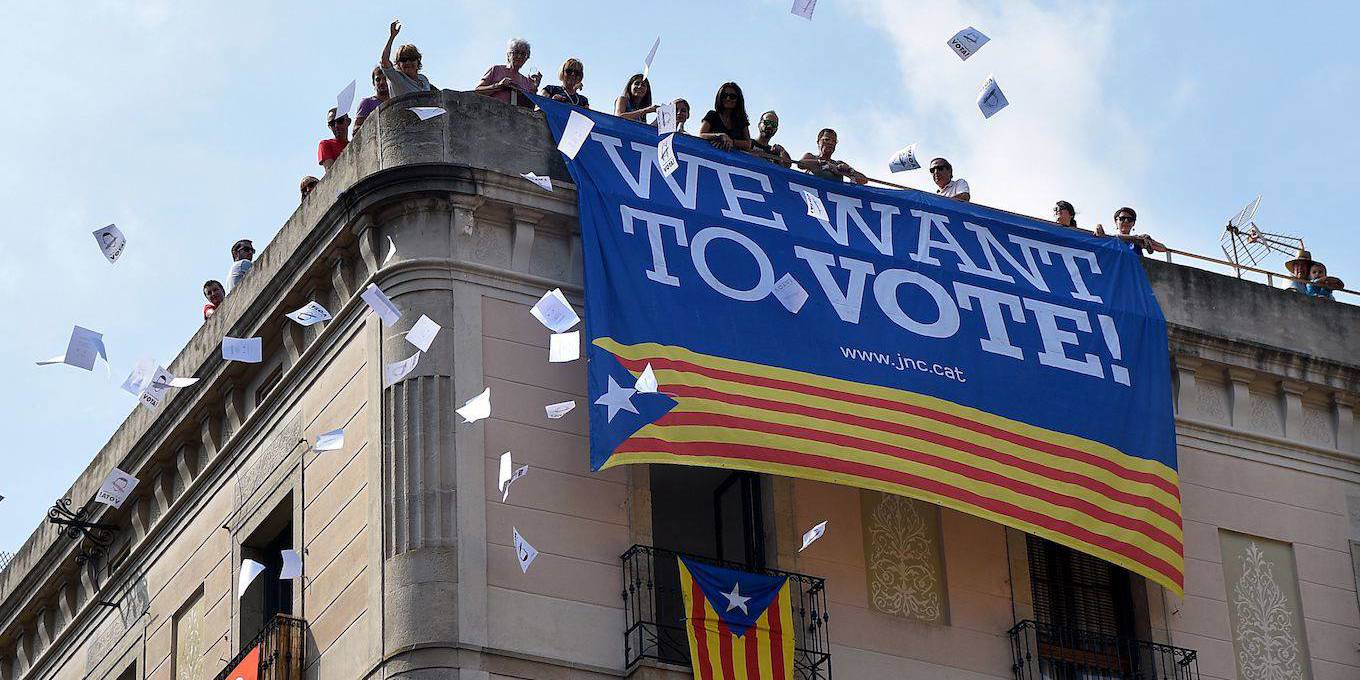 WASHINGTON, DC – According to the Harvard economist Dani Rodrik, it is impossible to have full national sovereignty, democracy, and globalization simultaneously. The concept of a "political trilemma of the world economy," which Javier Solana also recently explored, is useful, but incomplete.
Nov 13, 2017 Marcel Fratzscher says that the German chancellor's most consequential achievement is not economic.
Nov 13, 2017 Dani Rodrik doubts that reformist politicians can win unless they come clean about the high costs of neoliberal policies.
Nov 10, 2017
© Project Syndicate
visit website