China vs. the Washington Consensus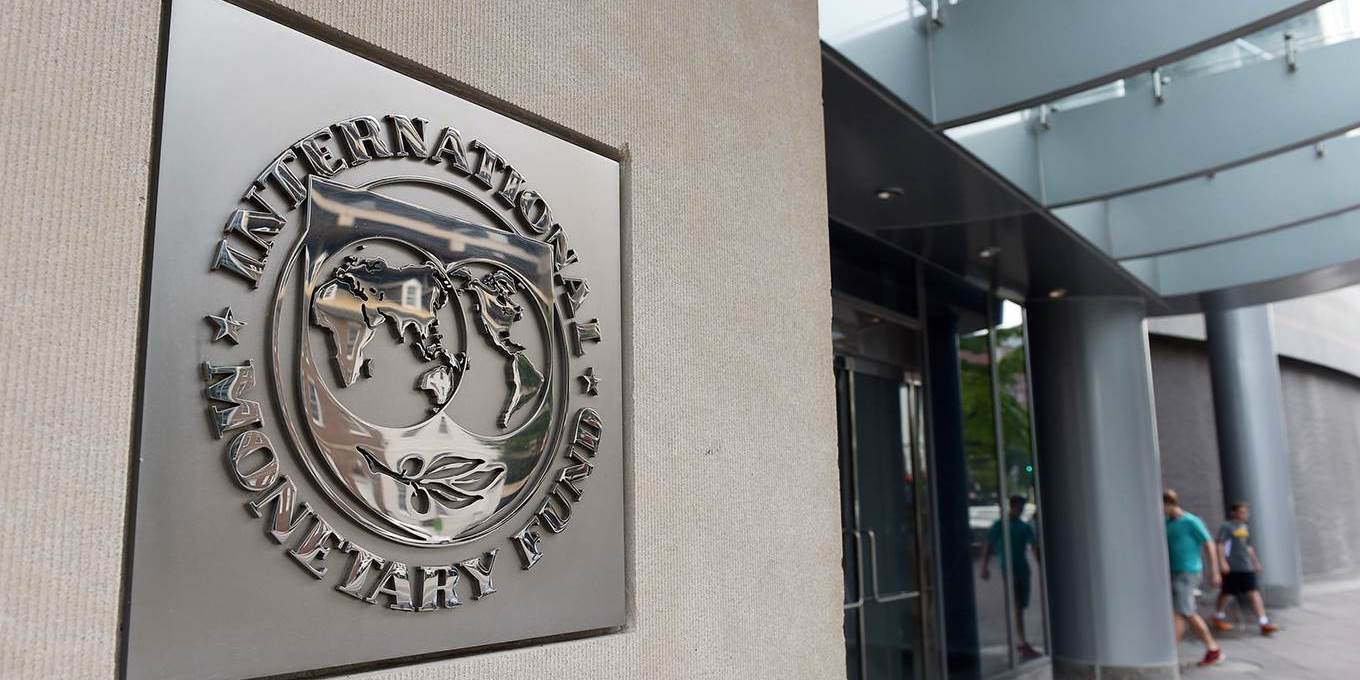 EDINBURGH – In 2013, Chinese President Xi Xinping heartened many Western economists by committing to a "decisive role" for the market within China's economy. Four years on, expectations of significant market-oriented reform have been dashed, and state influence over the economy has significantly increased. Yet the Chinese economy continues to grow rapidly and will likely continue to do so. If it does, longstanding assumptions about the optimal balance of state and market mechanisms in driving economic development will be severely challenged.
Oct 23, 2017 Stephen S. Roach explains what's most significant about President XI Jinping's political report to the 19th National Congress.
Oct 23, 2017 Nina L. Khrushcheva invokes history to warn US politicians to break fully with their increasingly dangerous president.
Oct 20, 2017 Anatole Kaletsky urges UK Prime Minister Theresa May to acknowledge the need for continued contributions to the EU budget.
The 2008 financial crisis........

© Project Syndicate
visit website