Majestátnosť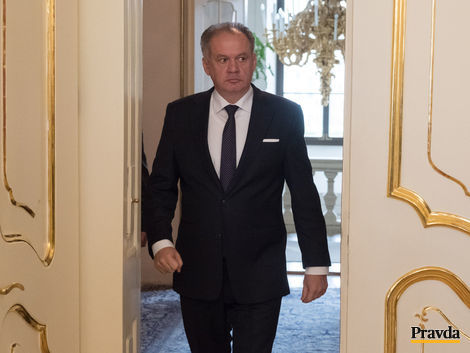 Rozum a srdce však nepochybne radia, že by sa to malo urobiť priamo v ten deň a určite slávnostnú príležitosť neodkladať o týždeň či o dva. V roku 2015 sa za prezidentovania Andreja Kisku rady odovzdávali až trinásteho januára! Tohto roku to bolo "iba" deväť dní po sviatku. Na počesť toho, že sa skončili vianočné prázdniny?
Zákonodarcovia pri prijímaní zákona o najvyšších vyznamenaniach dobre vedeli, prečo sa majú odovzdávať práve pri príležitosti osláv zrodu SR. Prvý január sa pokladá za najdôležitejší štátny sviatok. Vykrúcačky, že by bolo nerozumné vyžadovať od ocenených, aby sa trepali na Bratislavský hrad deň po silvestrovskej noci, sú nemiestne.
Veď Rad Ľudovíta Štúra či Pribinov........
© Pravda.sk
visit website