Odsúdení spolu žiť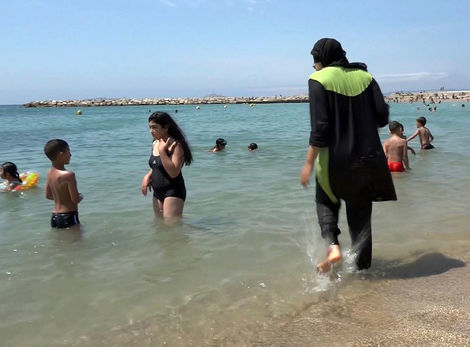 Až natoľko zásadný, že v roku 2012 sa obrátil na Európsky súd pre ľudské práva. Ten včera rozhodol, že moslimské dievčatá musia chodiť na hodiny plávania spolu s chlapcami s odôvodnením, že ich účasť na plaveckom výcviku nijako neporušuje slobodu vyznania.
Je to veľmi dôležitý signál, že laický prístup vo verejnom priestore je dôležitejší ako náboženské dogmy. Náboženstvo patrí v Európe do súkromnej sféry. To, že ženy a muži v mešitách sa modlia oddelene je vec náboženstva.
Škola má však za úlohu integrovať a nie vyčleňovať deti na základe náboženského presvedčenia či rasy. To zdôraznil aj štrasburský súd: "Škola v procese........
© Pravda.sk
visit website