The next super weapon could be biological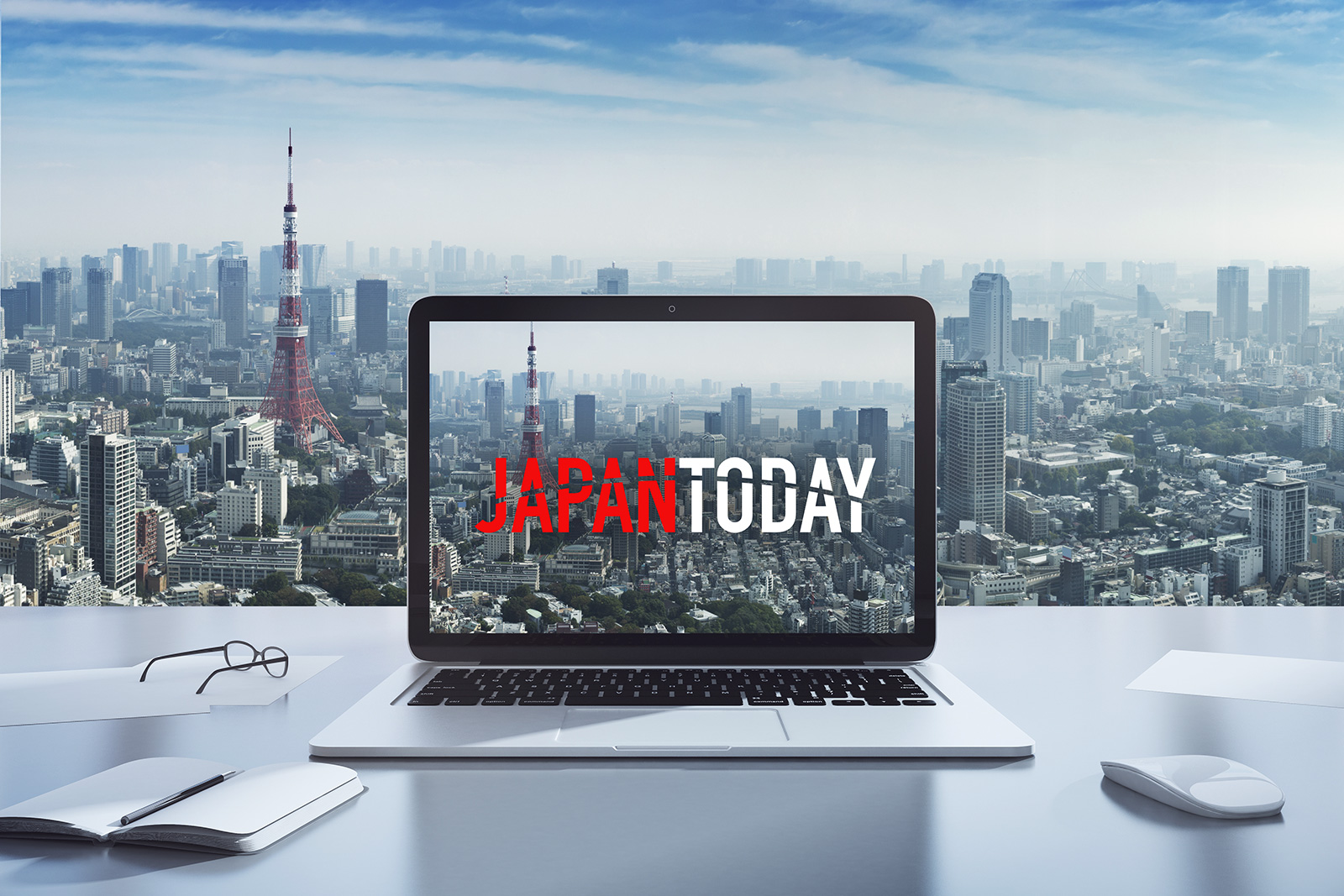 With the threat of chemical weapons in Syria and nuclear arms in North Korea, the risk of biological weapons has largely dropped off the international agenda. But evolving technologies and genetic engineering may open the door to new dangers.
Other than the "anthrax in the mail" attacks that followed 9/11, killing five people, there have been few serious attempts at biological attacks in recent years. Most global powers scaled back their biological weapons research in the 1970s, partly because of the difficulties of getting fragile bacteria and viruses to survive being dropped in bombs or missiles, or even sprayed.
Militant groups like al-Qaida and Islamic State have largely embraced the other end of the technological spectrum, turning to basic but brutal tactics such as using a car or truck to attack pedestrians in Nice, Berlin and elsewhere.
Most scientific and security experts agree the risk remains relatively low. That may change with the proliferation of basic genetic engineering technologies, some small and cheap enough to be used at home. (This gene-editing kit, built by a former NASA bioengineer, was marketed last year.) The unscrupulous can now tamper with the DNA of bacteria or viruses to make them that much more lethal and potentially hard to treat.
Regulations on biological and genetic research vary widely between countries – but making weapons with such techniques is largely illegal under the 1975 Biological Weapons Convention. Some experts worry, however, that recent advances may make it easier to design more effective and lethal new pathogens. In February, Microsoft founder Bill Gates warned that a conflict involving........

© Japan Today
visit website