Trump needs a lawyer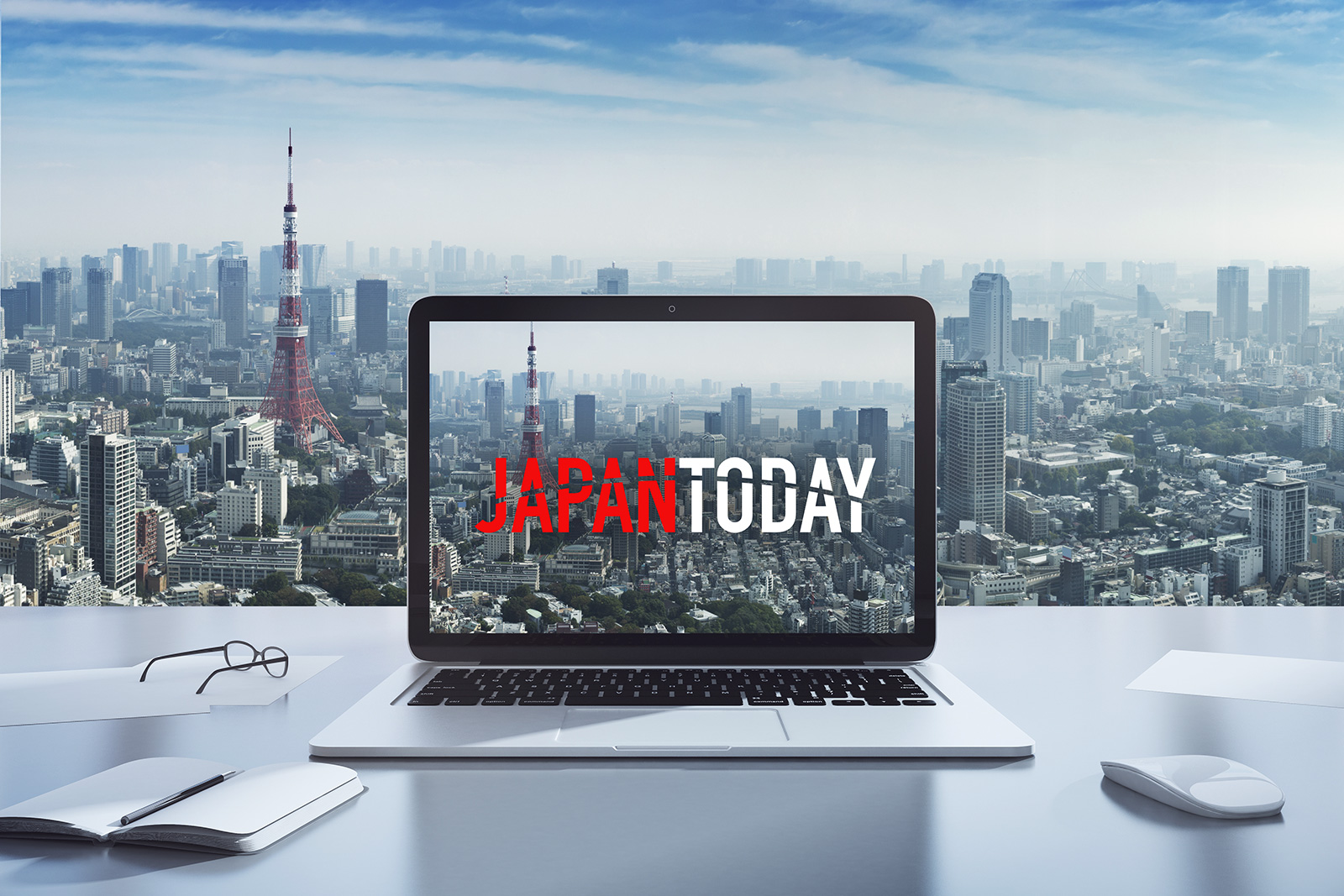 If President Donald Trump wants to protect his own interests as the FBI and Congress move forward with investigations of possible ties between the Trump campaign and Russian officials, he should hire a private lawyer to advise him, according to six lawyers with experience in the sort of mushrooming Washington probes that have enveloped Trump.
The president might suffer political fallout from bringing in his own lawyer, these experts said, but President Trump should be receiving advice from a lawyer who represents him, not the White House.
White House counsel represent the institution of the presidency, not Donald Trump himself, much as corporate general counsel represent their company and not CEOs.
Moreover, under legal precedent from the investigation of President Bill Clinton, President Trump's communications with White House lawyers may not be shielded by attorney-client privilege. Only an attorney working for Trump can give the president unvarnished, unconflicted advice without fear it will become public.
Lawyers said the president needs his own counsel regardless of whether he is facing potential criminal liability for his responses to the Russia investigation.
On Tuesday, the New York Times broke the news that fired FBI director James Comey supposedly memorialized a conversation in which President Trump asked him to shut down the FBI's investigation of former Trump National Security Adviser Michael Flynn.
Reuters independently confirmed the Times........

© Japan Today
visit website