The threat to internet freedom in Trump's America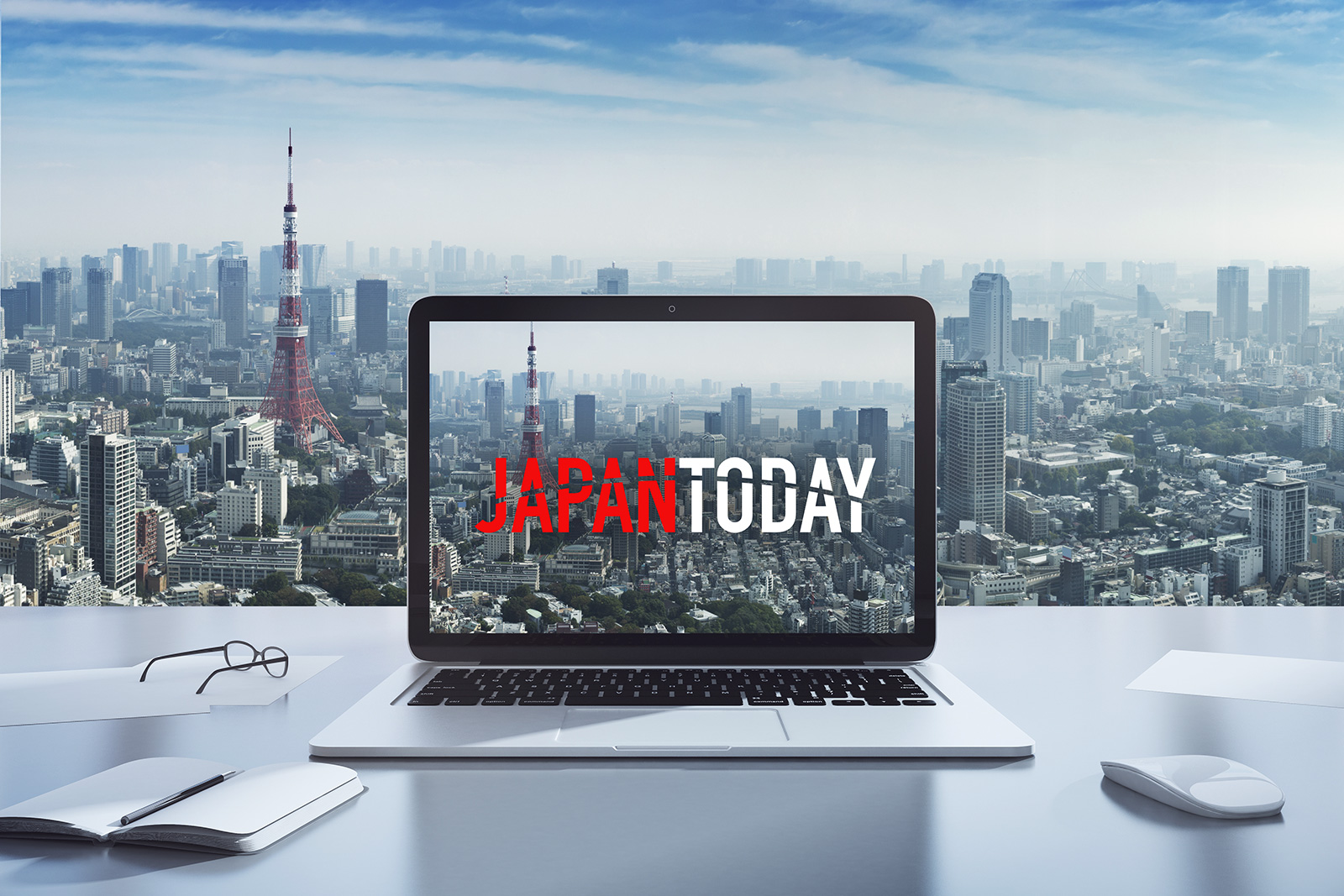 One of the great things about America is that if you don't like the government, you have the right to speak out against it. Since President Donald Trump took office in January, ordinary citizens have been voicing dissent on the internet and in the streets. Recently, an extraordinary request from the Department of Justice (DOJ) threatened to make people increasingly afraid to exercise that right.
The DOJ tried to compel an internet hosting company, DreamHost, to hand over information about everyone who visited disruptj20.org, a DreamHost customer web site that helped organize Trump inauguration protests. DreamHost fought back, arguing that complying with the request would require handing over 1.3 million IP addresses, as well as contact information, content of emails, and photographs of thousands of people. While the Trump inauguration protests were largely peaceful, some protestors were violent and destructive. But the DOJ request was not limited to rioters. It could also affect people who casually visited a protest web site, perhaps simply to learn more about what was happening.
On Tuesday, DreamHost wrote that the DOJ modified its request to exclude unpublished media, HTTP access and error logs. Visitors' IP addresses would be largely safe, the company said. (The government, for its part,........

© Japan Today
visit website