As global hostilities rise, Trump is no help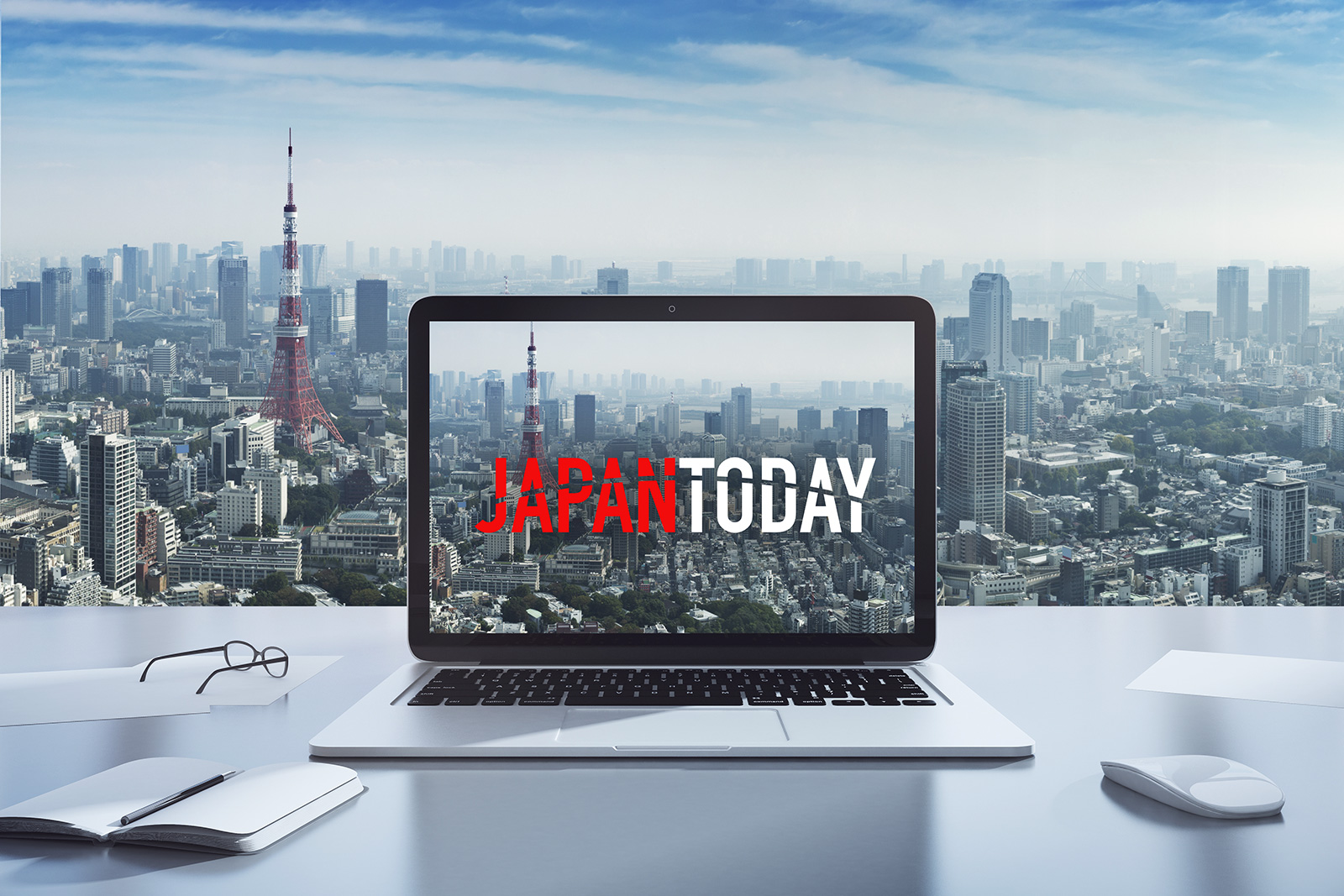 "Not this August, nor this September," wrote Ernest Hemingway in the summer of 1935 as international tensions in Europe and beyond began to simmer. "But the year after that or the year after that, they fight."
He was writing, of course, about the threat of a coming world war – and although it took several years longer than he thought, he was right.
Something alarmingly similar may be happening now. Tensions between the United States and North Korea might be grabbing the headlines, but that isn't the only crisis that could spark a major war. And where the Trump administration should be engaged in tamping down hostilities, it is either escalating them or missing in action.
Almost everywhere you look, relations between countries – particularly potential adversaries – seem to be deteriorating, often alarmingly sharply. Washington, meanwhile, has rarely been more self-absorbed.
The trend has been a long time coming, predating President Donald Trump's arrival in the White House. The chaotic, idiosyncratic nature of the Trump administration, however – most particularly its unpredictability and isolationist, protectionist rhetoric – may well be worsening it.
In most cases, regional acrimony is causing diplomatic difficulties but probably not outright conflict. In the Middle East, the spat between Qatar and its neighbors, principally Saudi Arabia and the United Arab Emirates, is serious but probably not lethal. Turkey and Greece may be posturing militarily against each other again, but it's very unlikely they will fight.
In other cases, however, peace is much less........

© Japan Today
visit website