The ordinance overreach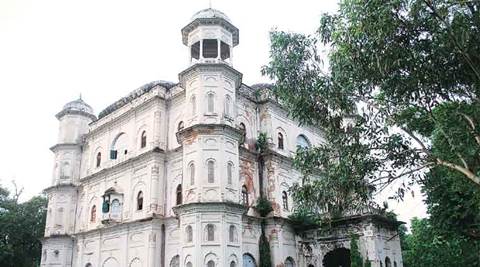 The Constitution Bench of the Supreme Court, in Krishna Kumar Singh's case, has reiterated the principle that re-promulgation of ordinances is a fraud on the Constitution and a subversion of the democratic legislative processes. The raison d'être for this dictum is that re-promulgation represents an effort to overreach the legislative process which is the primary source of law-making in a parliamentary democracy. The Enemy Property (Amendment and Validation) Ordinance was first promulgated on January 7, 2016, with the ostensible objective of plugging loopholes in the principal act and to ensure that the enemy properties worth thousands of crore do not revert to the legal heirs. A concomitant effort has been made to frustrate the judgment of the Supreme Court in the case of Raja Amir Mohammad Khan of Mahmudabad who won a long and arduous legal battle for his properties.
An ordinance under Article 123 of the Constitution shall cease to operate at the expiry of six weeks from the reassembly of the Parliament. It may also cease to operate before the expiry of the period of six weeks if a resolution disapproving it is passed by Parliament. The fifth Enemy........

© Indian Express
visit website